Provide service for quality and standard packing with state of the art technology and equipment, machinery. Safety in line with GMP Standards, can pack all types of goods.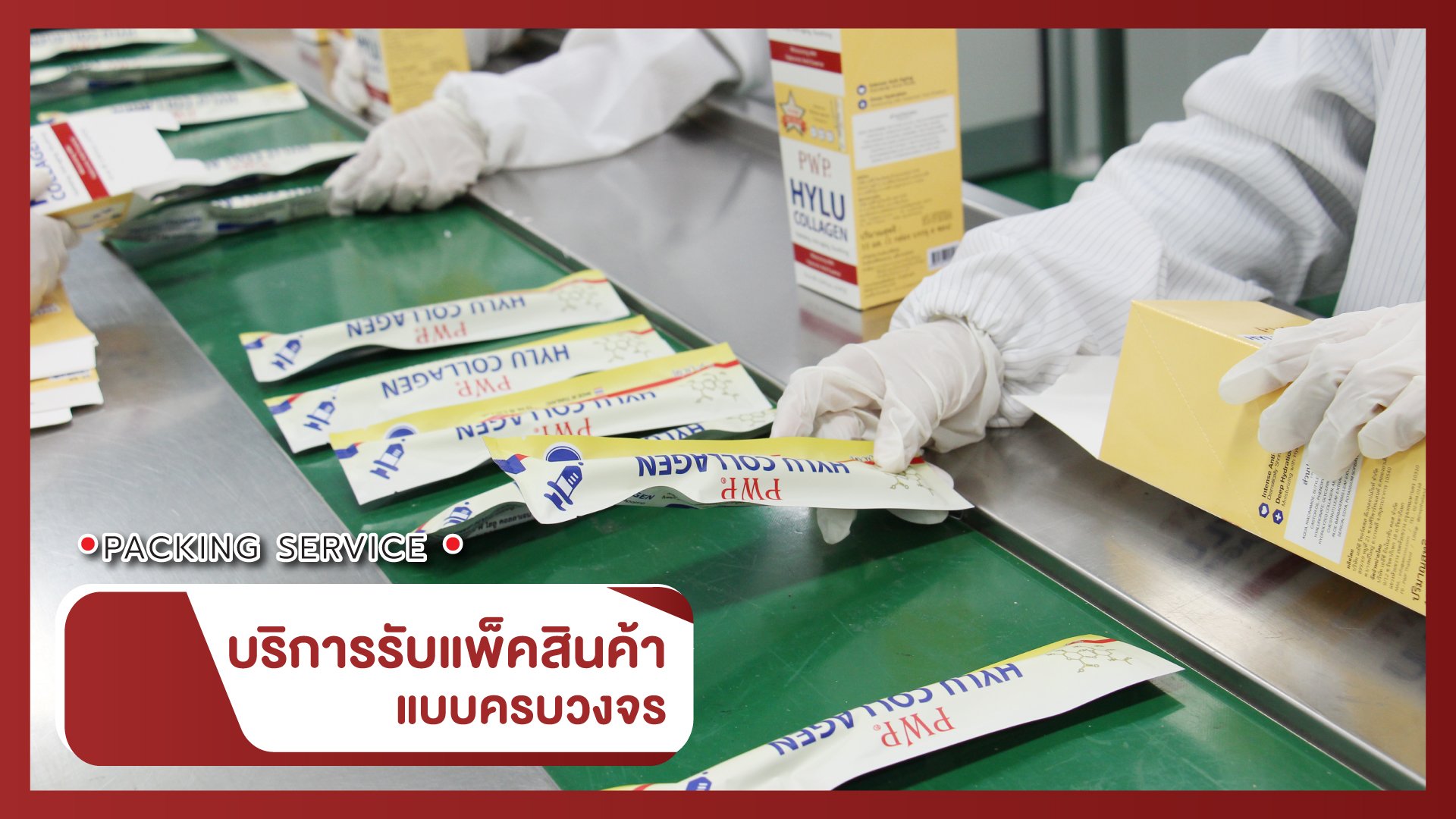 For tube, bottle, case, jar.




service of all product types with high strength and safe film.




Provide service of attaching labels to all types of products using a sticker machine.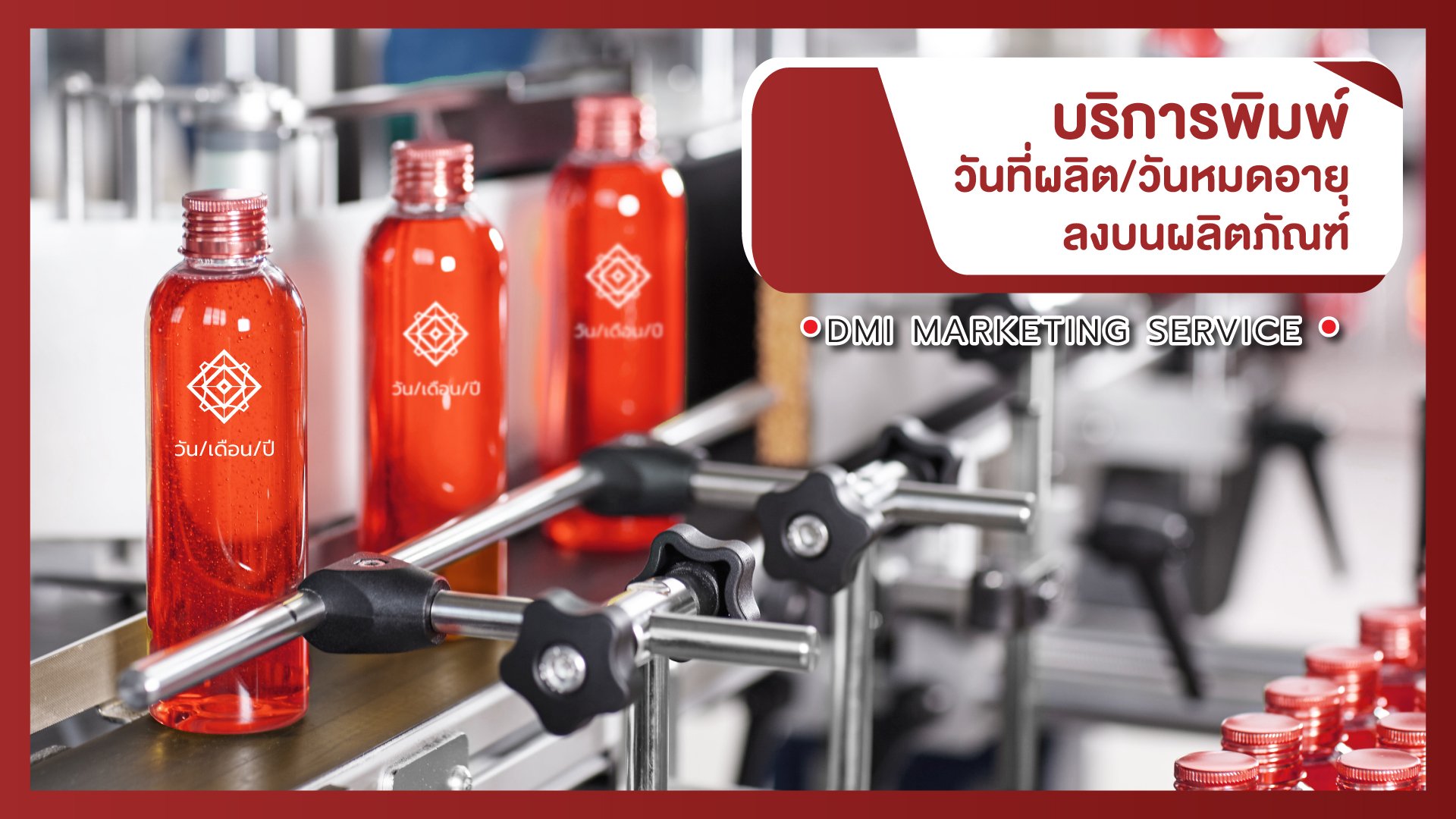 Service of adhering production and expiry dates on product or packaging, Re-pack




wrapping products. Place products in cardboard boxes, crates, pallets, vacuum packing. Complete service.